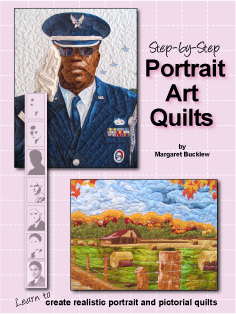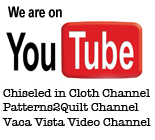 chiseled in cloth.com offers
online quilting classes,
portrait/pictorial quilting,
lectures & workshops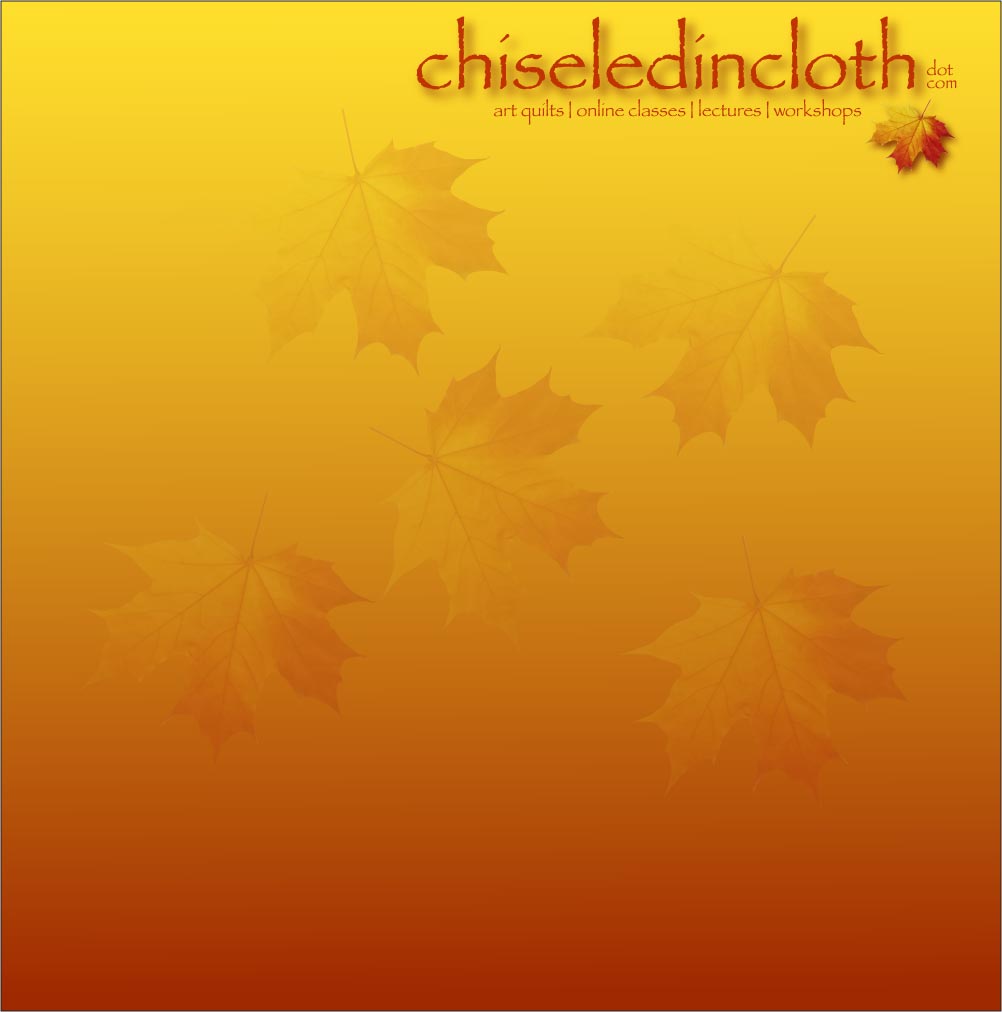 Sharing design ideas,
software tips, and
quilting techniques through
informative lectures.
Book a lecture today!
Website & all work © 2003-2013 Margaret Bucklew
For free patterns,
applique, and
pantograph patterns
visit our new pattern site:
Learn to make
custom patterns online!

• step-by-step videos
• use your own photos
• no drawing required
Additional Quilting
Classes Offered
Explore additional
quilting paths and
expand your repetoire.


Book a workshop today!