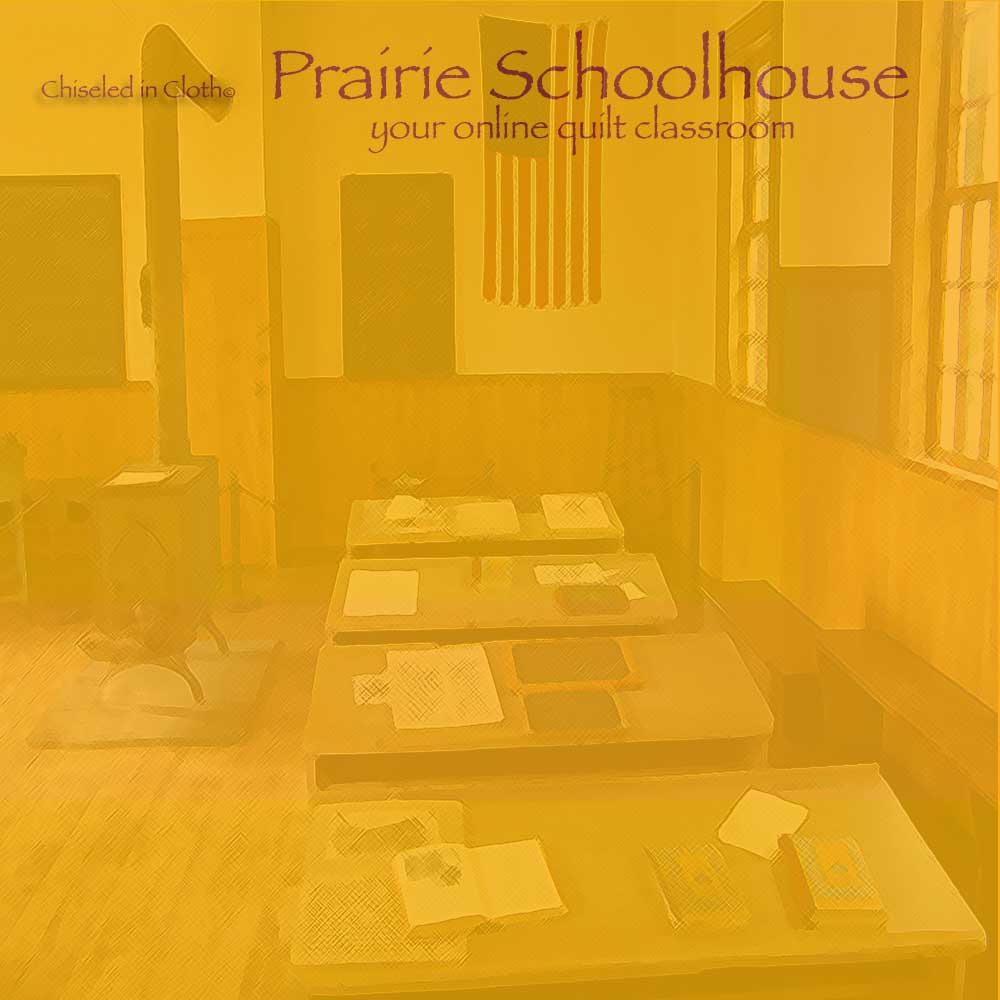 Fill out the form below to register,
use the Paypal buttons to the right to pay by credit card.
I will acknowledge your registration via email, please be certain your email is correct.

If paying by personal check,
I will include an address in the email.
Using PayPal is a safe, secure way to electronically transfer funds.
You can sign up for a PayPal account for free, and there's no charge to transfer funds from your bank account to your PayPal account.
Yes, I would love to enroll in the Prairie Schoolhouse
Make a Custom Pattern class.
Click the PayPal button below to pay for the class
Class: $50.00

©All work M. Bucklew 2003-2013