Welcome to your online
quilting learning center,
the Prairie Schoolhouse!

Online Quilt Classes
Learn to make custom paterns
for portrait and pictorial quilts
Learn to "appliquilt"
©All work M. Bucklew 2003-2013
Make Your Own Pattern
& Complete the Quilt Class (click)

Learn to create custom patterns from
your own photographs!
Video tutorials in:
• Adobe Photoshop
• Adobe Photoshop Elements
• Gimp (free software)
• No drawing required

This class is more than telling you how to make a pattern.

You will learn techniques on using specific tools, menus,
resolution, photo adjustment, cloning, histograms, cropping,
layers, separating values, and more!
Plus, you'll learn how to complete the quilt.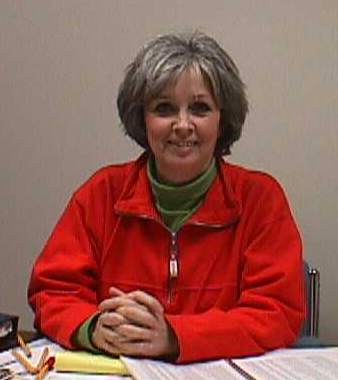 Margaret Bucklew

Currently, we are offering two exciting classes (with more on the horizon).

For more information and a
sample video tutorial
click the headings below.
Register today!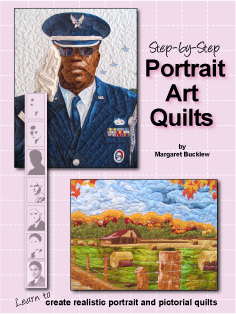 No time for a class? Want to learn on your own? This is a complete step-by-step book on learning to make patterns and completing your quilt.
Click the book for more information.